Poet's Birthday is a day of when Venturian, is celebrating Poet's birthday, it had been 50 episodes since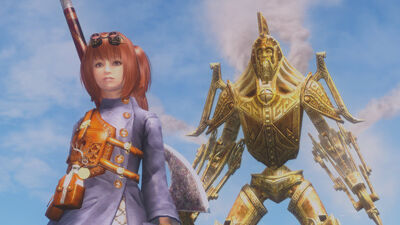 Poet joined.
Poe had built a dwarven centurian and Jordan named it Daxius, because he calls all monsterous, and large companions, Daxius.
Gifts
[
]
Vahl, Miraak, and Ana, went out to a store, full of talking guinea pigs, Jordan, being terrified of them, had to still buy Poe a gift, Vahl had gotten Owl Coat Armor, as seen in the picture.